Guest house in the beautiful Gers
Villa Peyrigué
THE GERS: stunning countryside at the doorstep of Toulouse
Located at the heart of the Gascon countryside, Villa Peyrigué's two independent cottages offer a magnificent scenic view of the Pyrenees mountain range.
Surrounded by the picturesque hillsides of the Gers at a mere 20-mile ride from Toulouse Villa Peyrigué incites you to have a change of scenery, let go, and make new discoveries.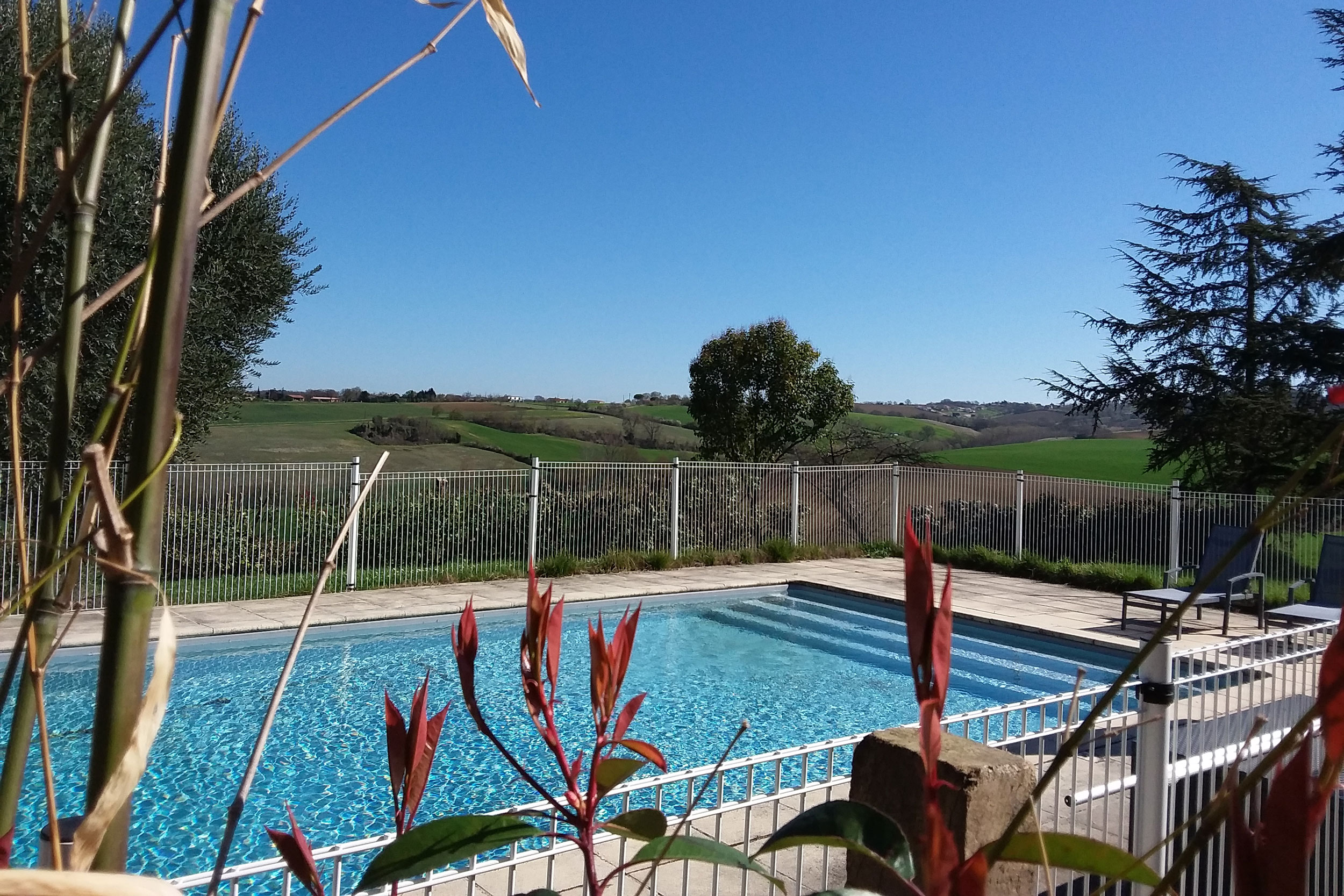 Unwind
In the midst of the golden wheat, linen and sunflower fields, Villa Peyrigué invites you to sit back and relax by the swimming pool.
Biking and hiking amateurs will delight in the multiple trails and tracks accessible nearby.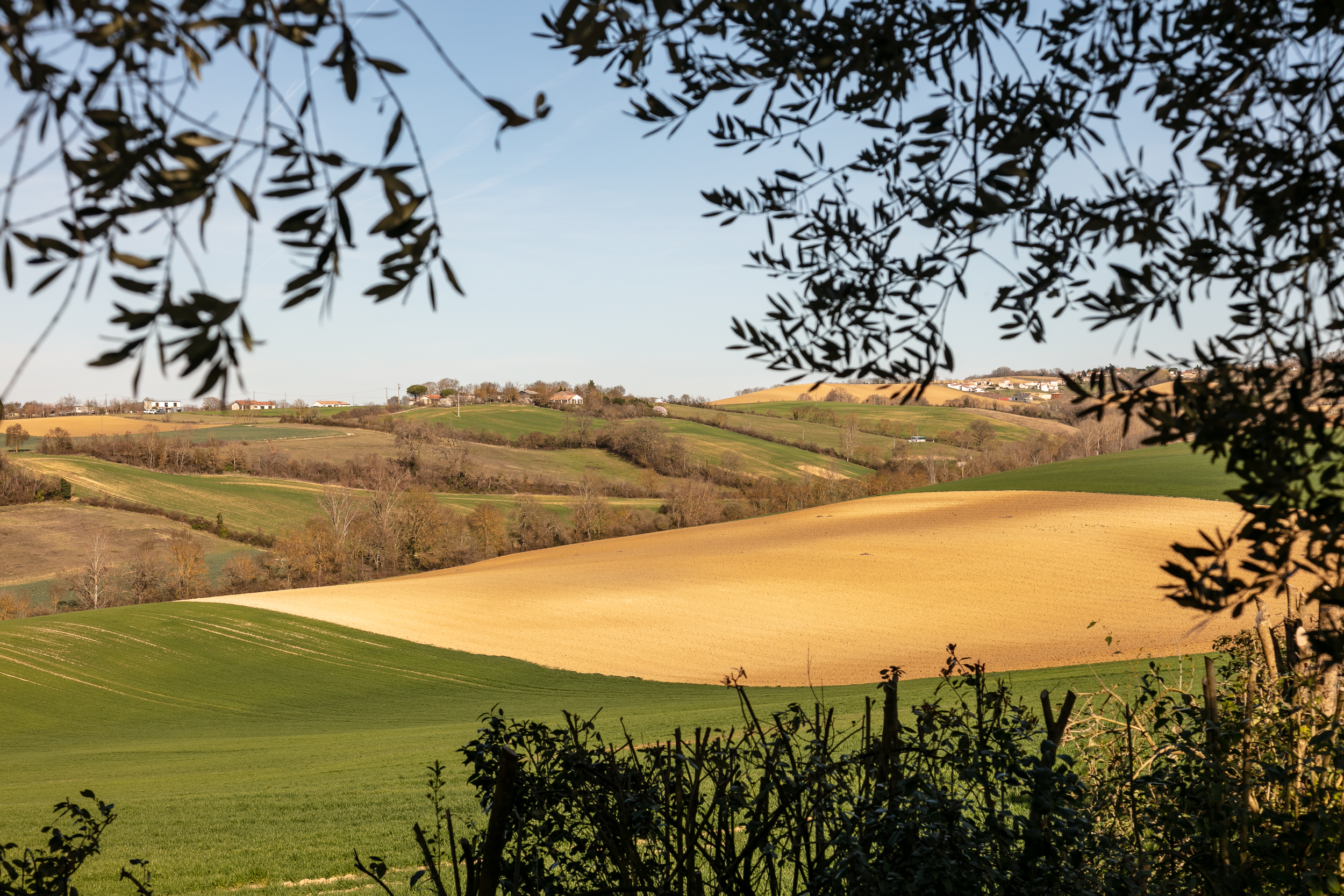 A change of scene
The majestic view of the Pyrenees gives every breakfast that special holiday flavor. What better way to just loosen up and start another wonderful day.
The unique evening light that characterizes the region is often compared with the gorgeous light typical of Tuscany. Bathing the entire countryside in beautiful shades of red and pink, it provides the perfect sweet escape. After nightfall, stargazing fans will adore observing the dazzling starry sky, away from light pollution.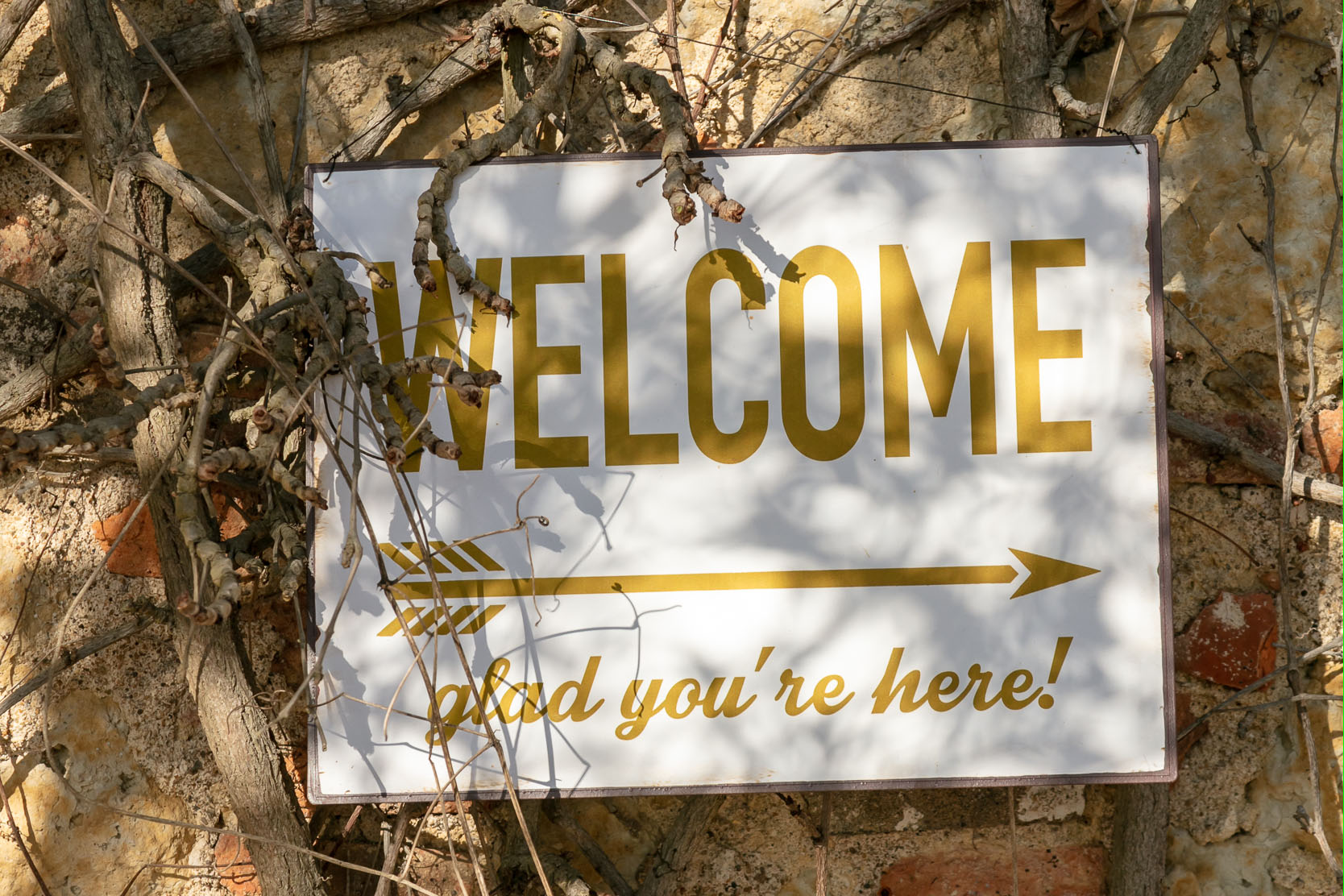 Discoveries
Villa Peyrigué is just minutes away from excellent food markets that the Gers cuisine is famous for : The beautiful town of Samatan and its "Marché au gras", France's biggest "foie gras market", are 8 miles away; Gimont and its "Grasse Matinée", a renowned poultry farmers' market – 14 miles away; or the lovely market at L'Isle-Jourdain – 11 miles away… Everywhere you go you will enjoy the friendly French hospitality and "art de vivre" – art of living, while discovering our traditions and local specialties.
And finally, culture lovers will be seduces by the variety of the Gers' music, dance, theater and animation festivals.
Business or pleasure

Discover our cottages